Toshiki Hata Signature Snare Drum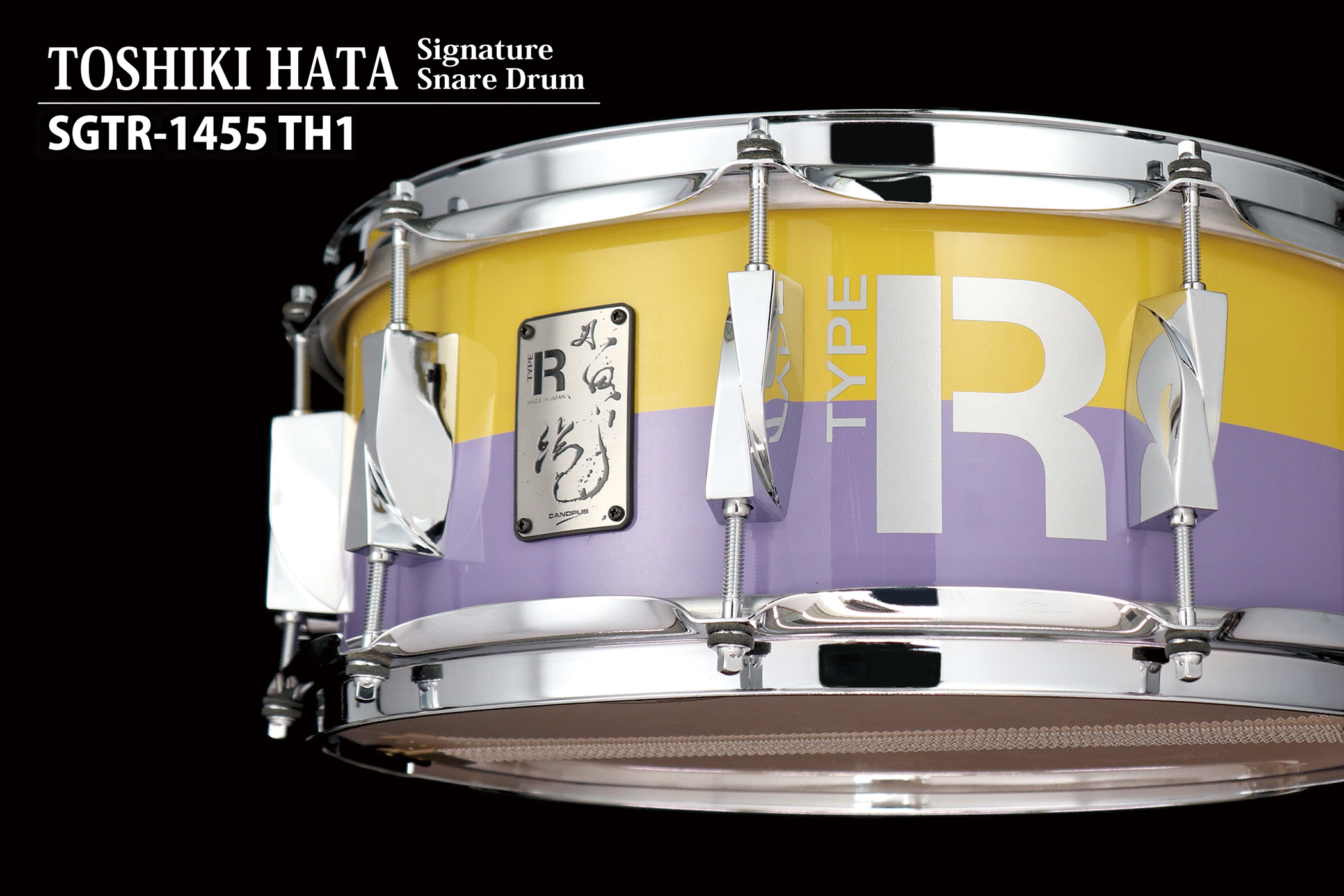 Toshiki Hata Signature Snare Drum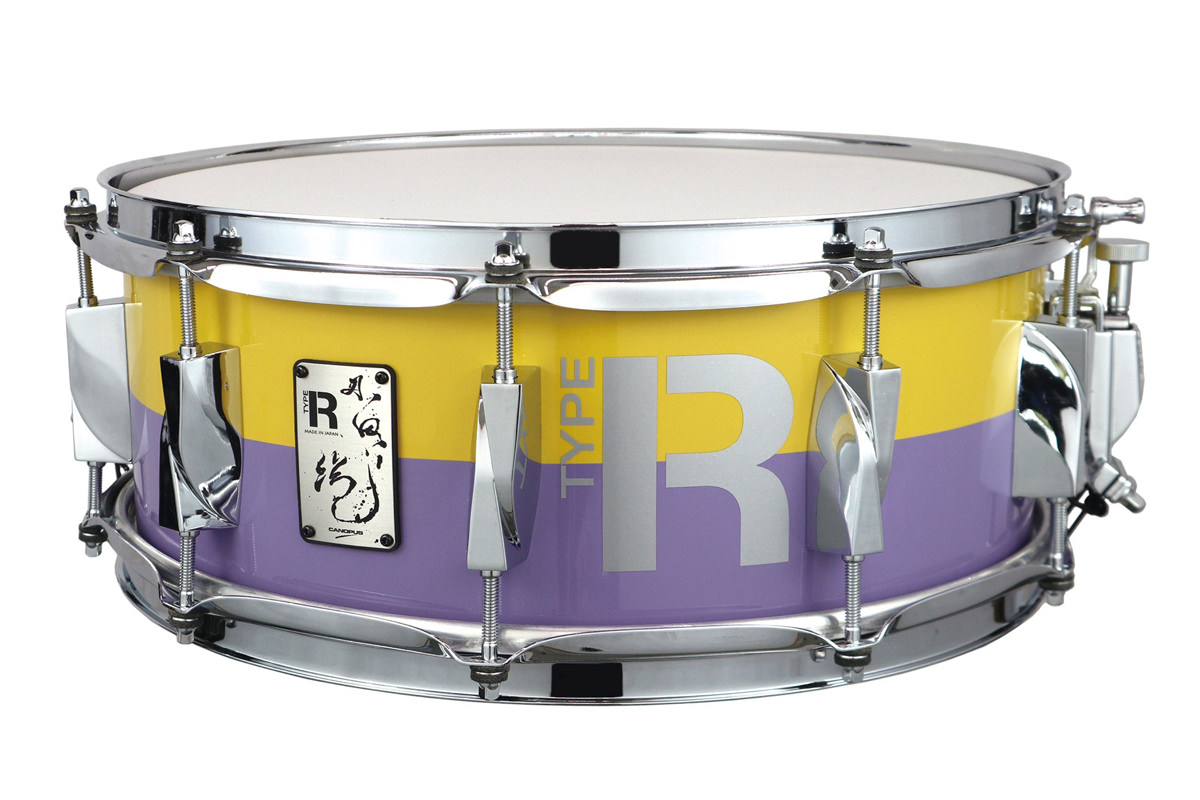 SGTR-1455 TH1
BUY NOW
Available from June 1st, 2023
until December 31st, 2023
SIZE

14″x5.5″

SHELL

Yellow Birch 8ply 6.5mm

COLOR

Sweets Tone "WAGASHI" LQ

LUG

Japanese Sword Lug 10Lugs

HOOP

1.6mm PH -10H

HEAD

Canopus REMO Hazy Coated / SA

SNARE WIRE

Vintage Snare WIre 16
[CPSL-14DR16]
UPC : 888938092980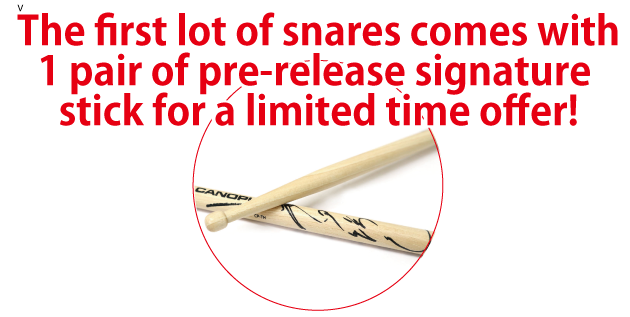 Toshiki Hata's signature stick will also be released from Canopus! (Release date and other details to be announced at a later date)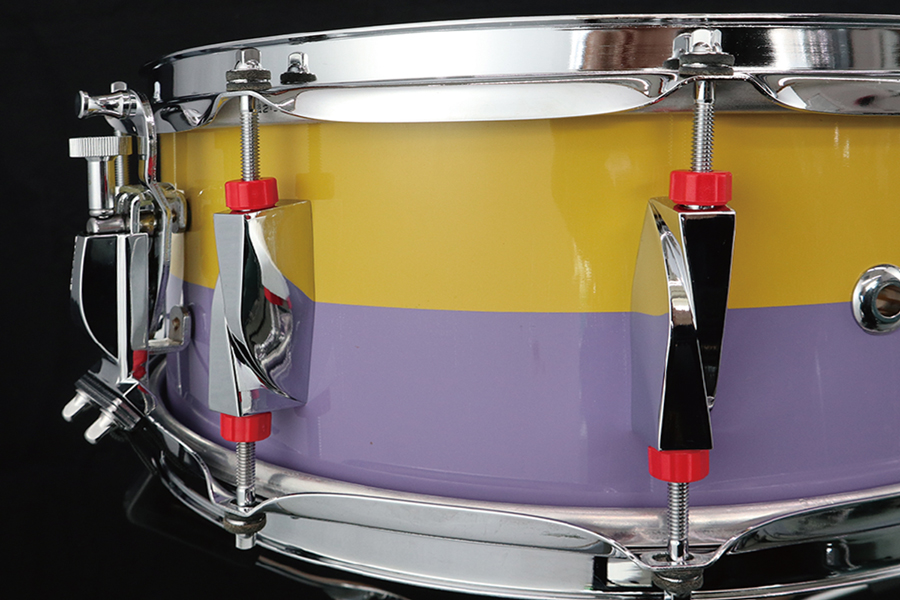 Japanese Sword Lug + Red Lock x 4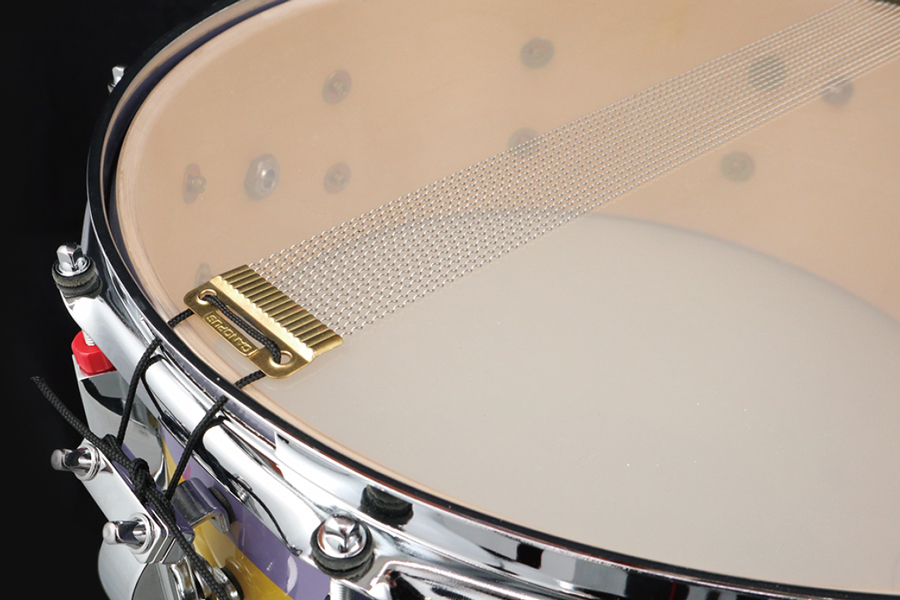 16strand Vintage Snare Wire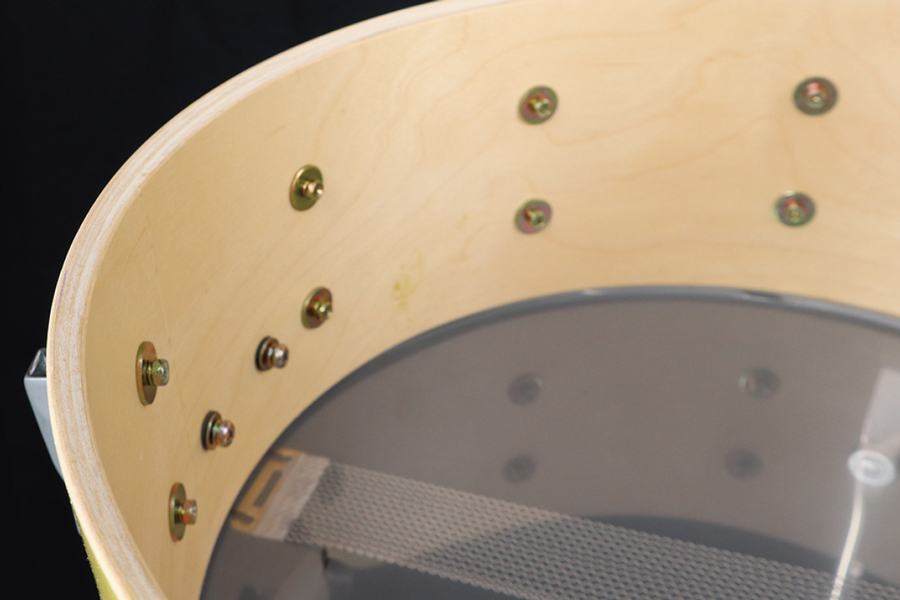 Yellow Birch 8ply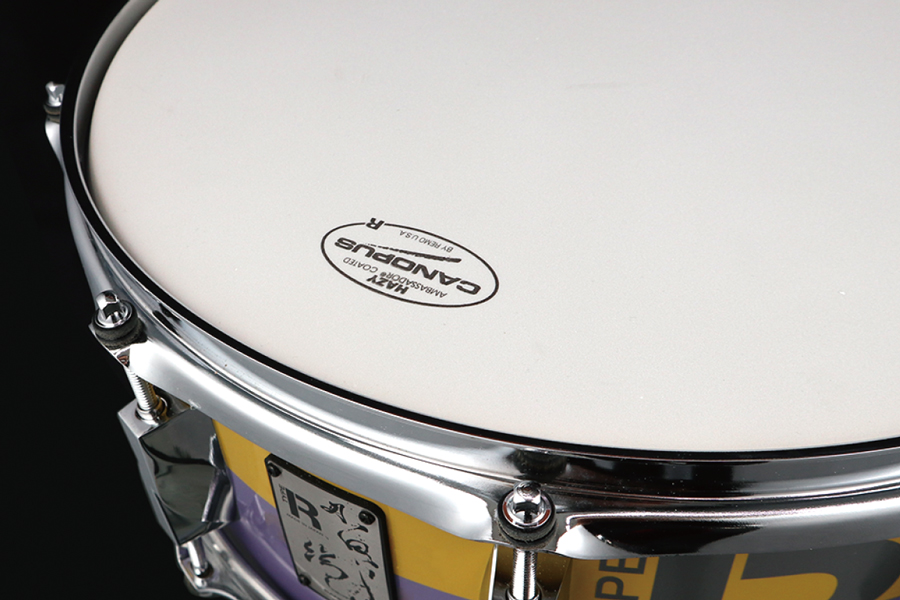 Canopus REMO Hazy Coated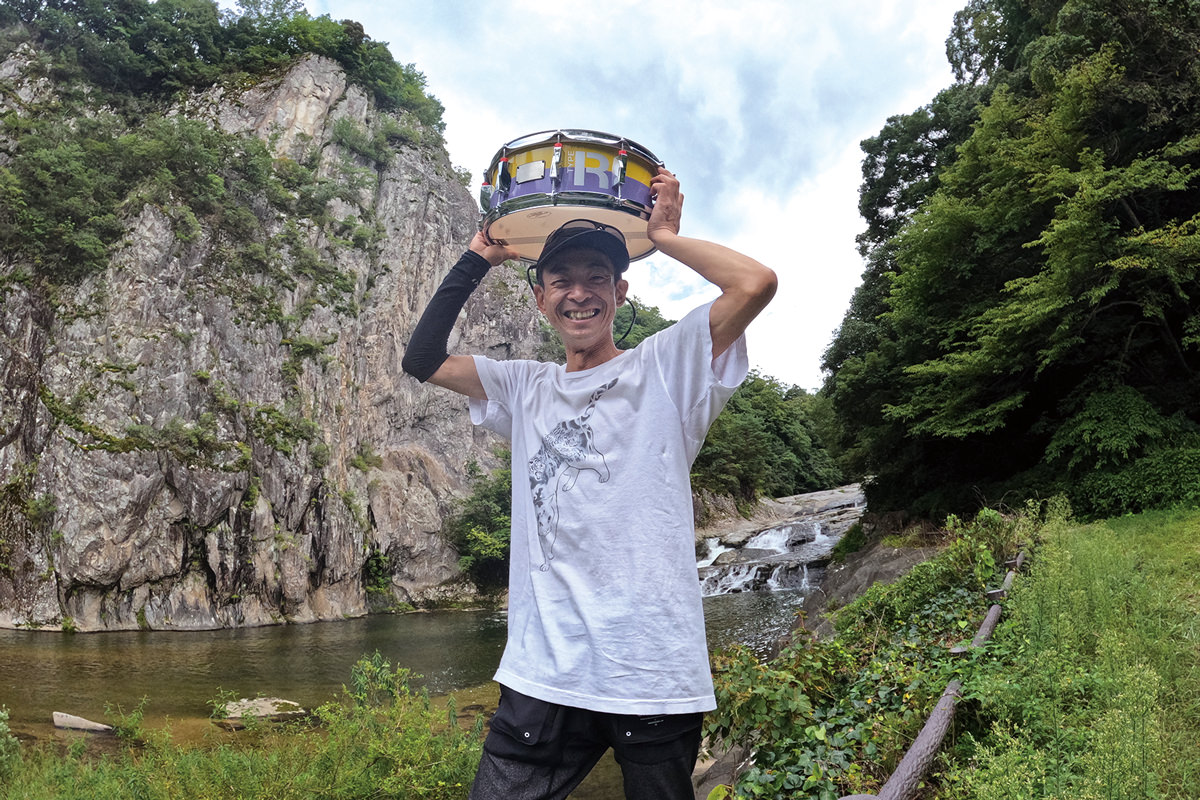 Toshiki Hata
(Tokyo Incidents)
I simply wanted a snare that sounded like me.
I took it out of the box, gave it a whack, and immediately felt "it's good". It's not a universal snare, but I wondered if I could make a snare that sounded like me, and then I did!
If you've ever done a recording session, you know that the comps and EQs sometimes are applied in such a way as to make it sound rougher than it is.
It's very close to the sound that I've organized with limiting, comps, EQ, etc., without going through a microphone (live sound), so it's easy for the PA to use it for live performances.
In my opinion, the character and pitch of a snare is determined by the quality of the snare itself, so I would like you to try various types of snare heads, from thin to thick, without worrying.
I think it's a snare that sounds great no matter who plays it.
Such a wonderful snare was created!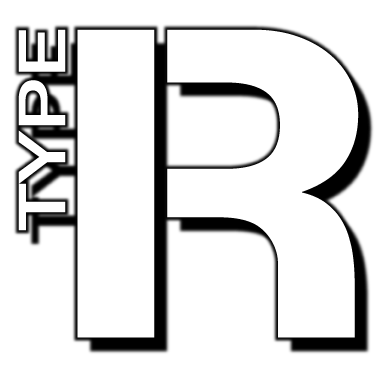 TYPE-R DRUMS
https://type-r-drums.com